Who we are
Your HVAC resource since 1998
For over two decades, we've been helping engineers, contractors, and building owners navigate every step of their HVAC projects. We do more than sell equipment: every member of our team is passionate about sharing their expertise to make the process easier for our customers, from designing the HVAC system to choosing the right products to commissioning.
No matter the scope of the project, and whether it involves commercial, industrial, or residential buildings, we offer personalized technical assistance to help make it a success.
Read our story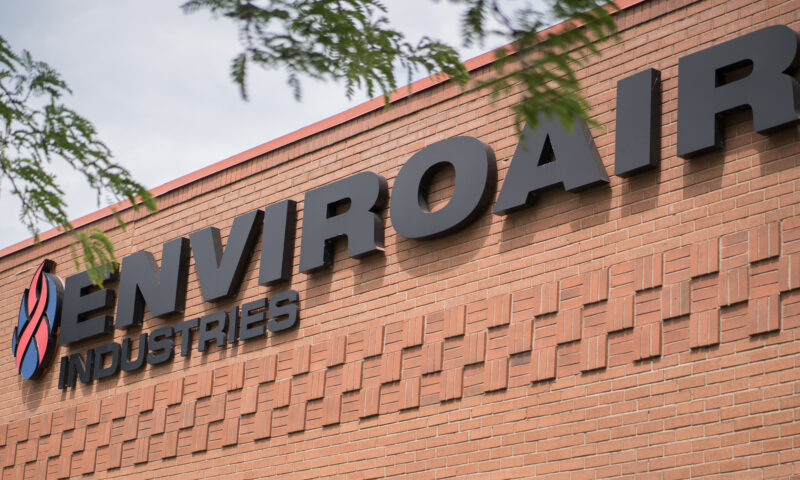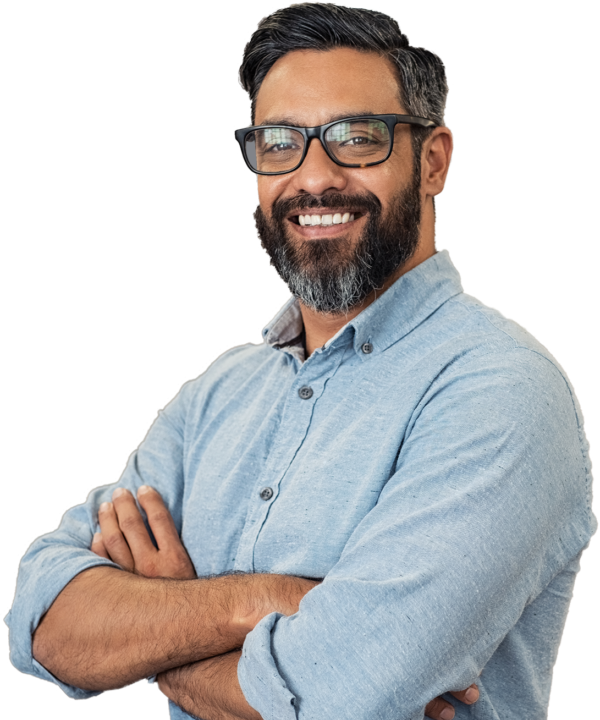 We go the extra mile
As our company has grown over the years, we've held on to a principle established at the very beginning: that our customers' success is our success. Our team is dedicated to finding the right solution for your needs and making sure all of your questions are answered.
Meet our team
Made up of more than 60 professionals from different backgrounds, the Enviroair team is committed to providing excellent service, continuously expanding our knowledge, and building relationships with our customers and manufacturers based on respect and good communication.
With branches in Eastern Ontario, Québec, and Atlantic Canada, our staff works hard every day to uphold the high standards that have made Enviroair your trusted HVAC resource.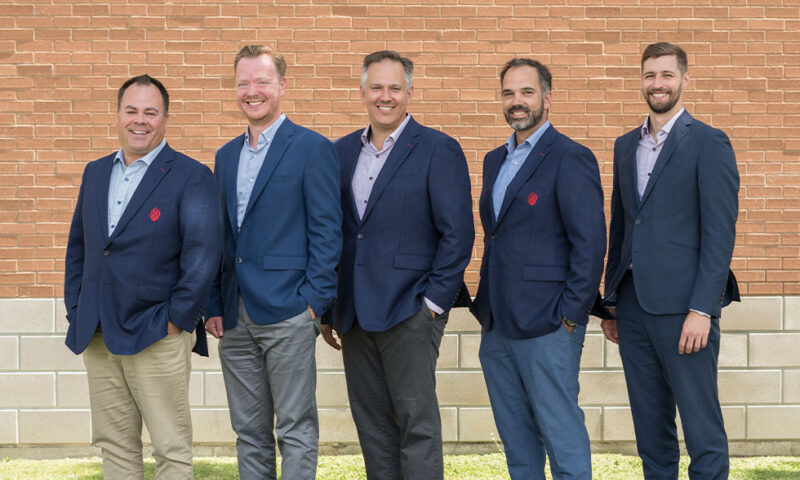 Our story
1998
The journey begins
HVAC specialists Jeff Clarke and Pierre Desroches join forces to establish Enviroair Industries in Montréal. A year later, the company lands its first big contract, and the team of seven doubles in size.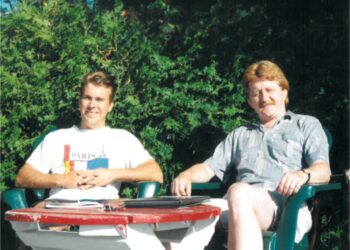 2005
A new market
Enviroair begins selling products manufactured by Taco and expands into the Ottawa market.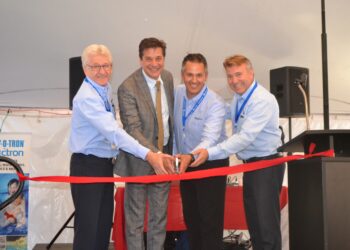 2014
A flurry of growth
Enviroair opens offices in Québec City and Halifax. Soon afterward, the company acquires Smith Energy to serve the Central and Northern Ontario markets.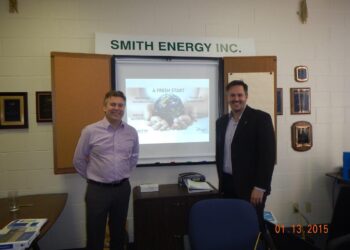 2022
A fruitful collaboration
Enviroair subsidiary Smith Energy begins selling Taco products to the Ontario market. Former Taco sales reps join Enviroair, bringing even more Taco product expertise to our in-house team.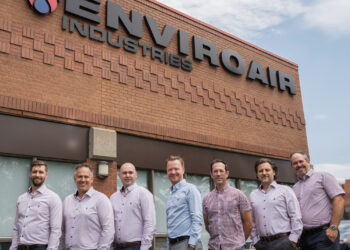 This site is registered on
wpml.org
as a development site.