HVAC training
Your success starts here
Learn more about your HVAC equipment through our free training sessions for contractors and engineers. We offer a variety of training formats including lunch-and-learn presentations at your office, technical demonstrations, and factory visits. Our team is passionate about sharing their knowledge and expertise to help your projects succeed!
Looking for training on a specific product?
Contact us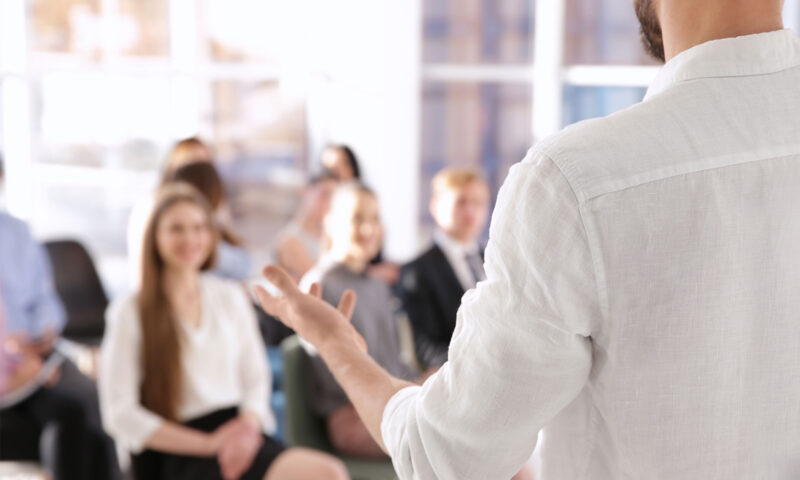 This site is registered on
wpml.org
as a development site.